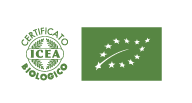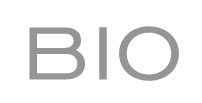 BIO* pasta is made with wheat and spelt from 100% Italian organic farming dried at low temperature and bronze-died (*'Bio' means organic)
The processing techniques and the use of carefully selected
prime materials make the products of the BIO line fine, healthy and genuine.
BIO pasta with egg uses only free-range chicken eggs.
BIO polentas and lentils are 100% Italian, grown without
fertilisers and chemical pesticides, according to tradition.